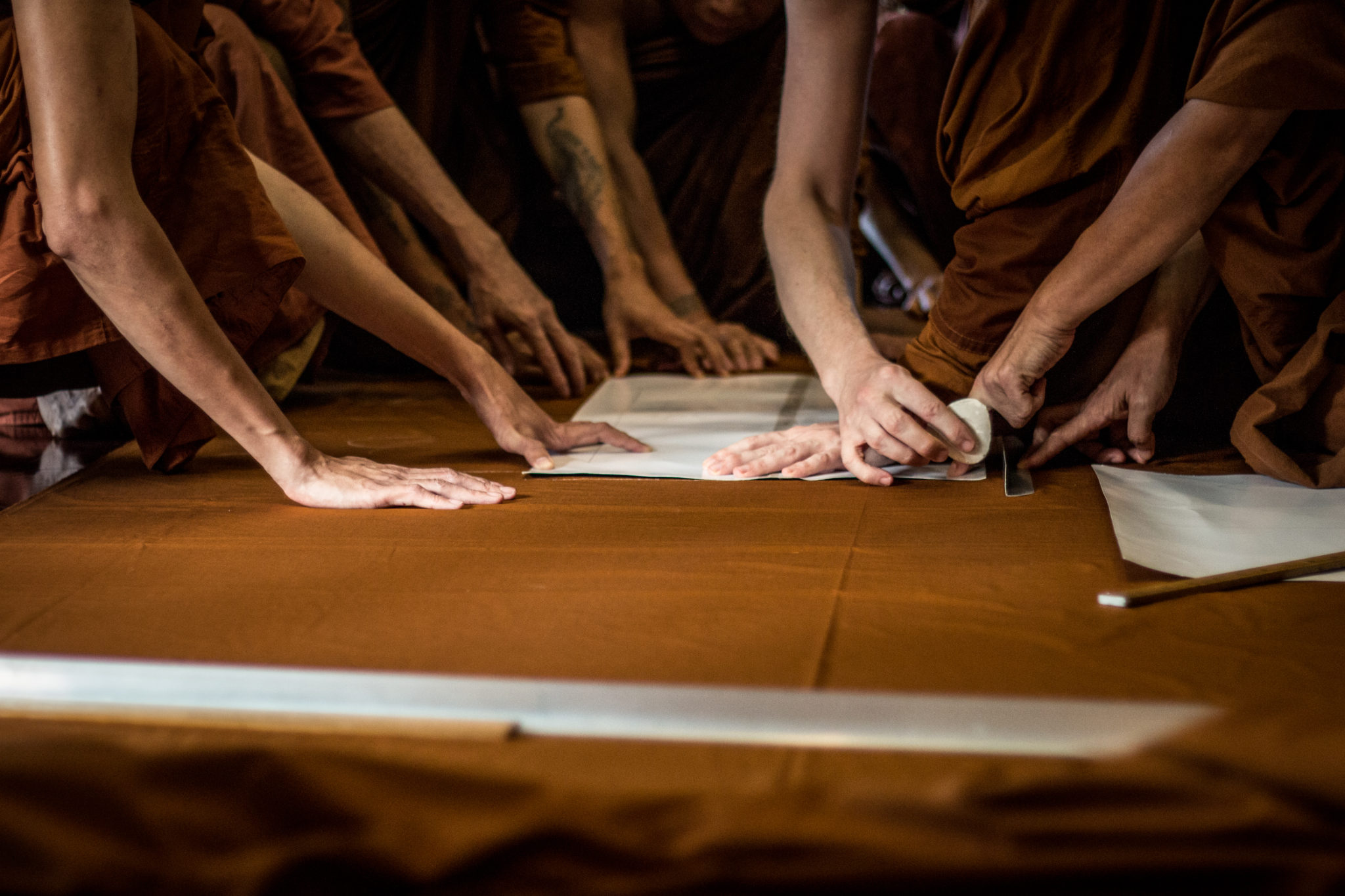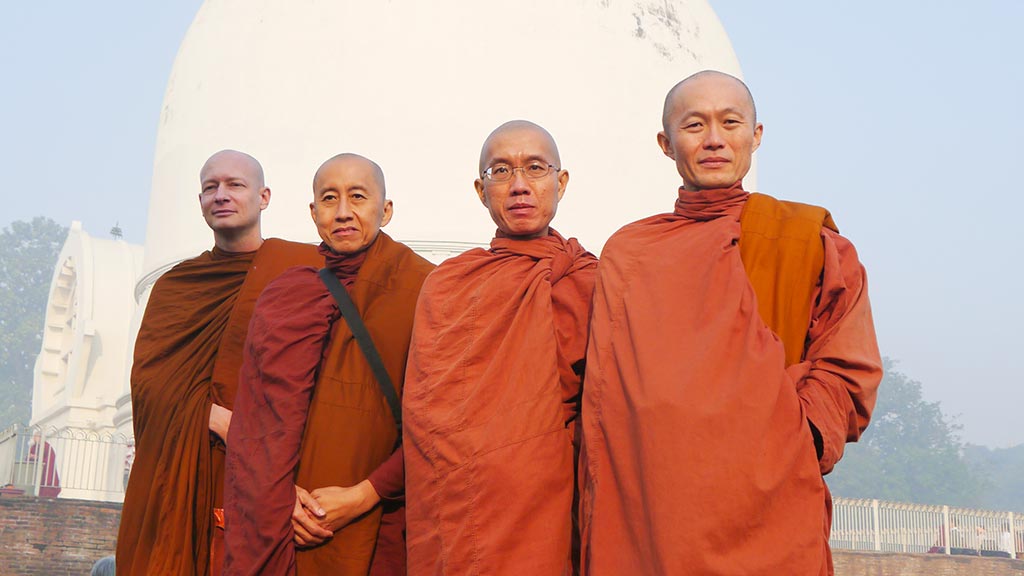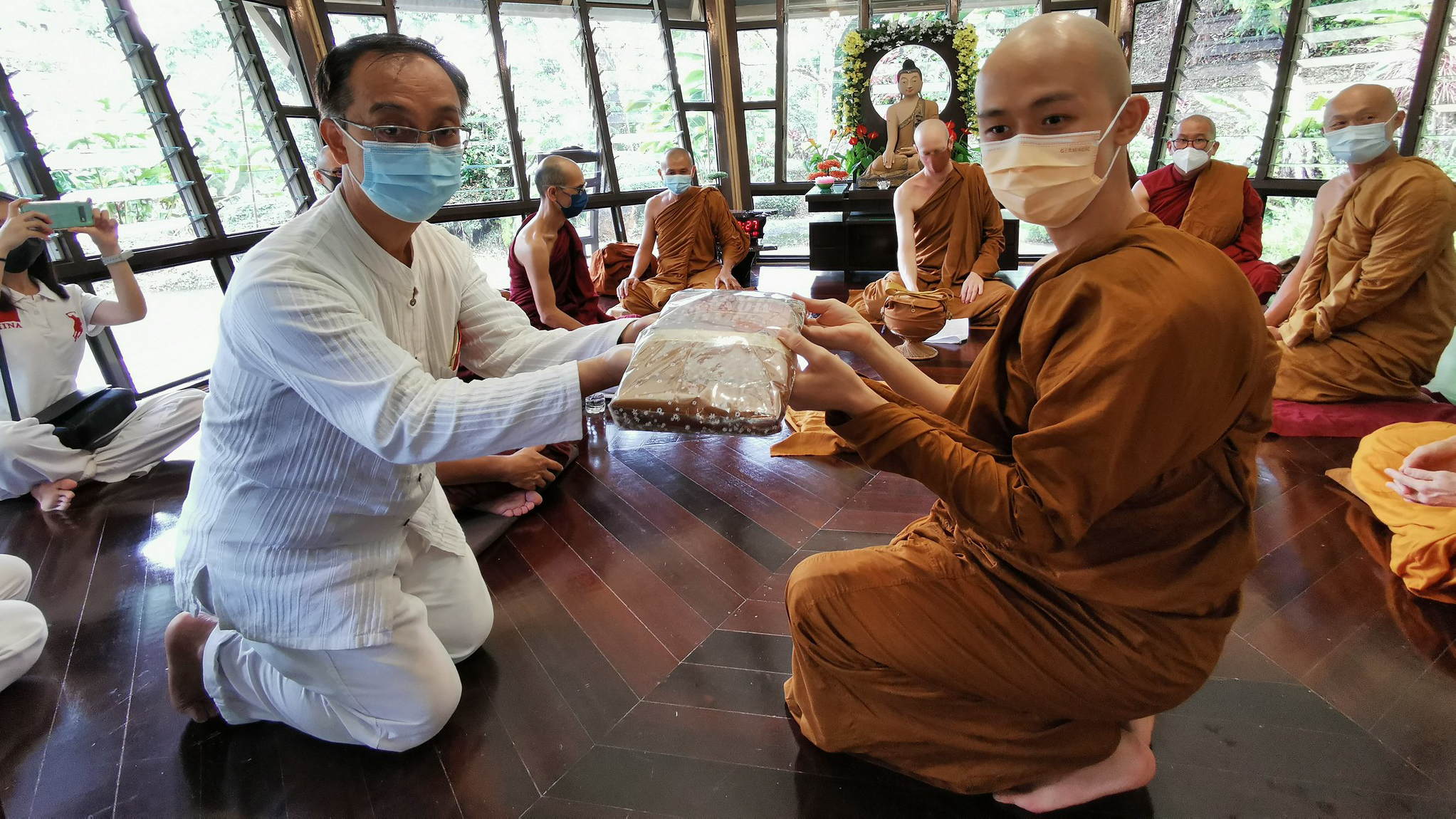 With the bhikkhu ordination of Ven. Paññādhammika (Ng Xin Zhao; Selangor), and the ordination of a Czech monk earlier this year, and two further Malaysians awaiting ordination next year, SBS is living up to its mission to be a Monk Training Centre for Malaysians and foreigners alike.
read more
Contact the Office for retreats, events and pickup arrangements from Greeneries Memorial Park.
Sāsanārakkha Buddhist Sanctuary
c/o : 28 & 30, 1st floor, Jalan Medan Taiping 4. Medan Taiping 34000, Taiping, Perak, Malaysia.
Join our Mailgroup for automatic updates about SBS