To reciprocate the continuous support by the laity, our monks share the Dhamma by giving talks and teaching meditation at SBS and elsewhere. GROUP RETREATS are conducted at our Retreat Centre (SBSRC) to facilitate for intensive practice under an ideal environment. Besides group retreats conducted by SBS monks, our Retreat Centre also hosts retreats organised and conducted by other teachers.
Secondly, it is possible to undertake GUIDED RETREATS under our meditation teacher. This is for individuals or small groups (not more than 5 persons) who wish to learn and practise meditation under the guidance of an experienced teacher.
Thirdly, individuals with sufficient meditation experience can apply for SELF-RETREATS. This is for experienced meditators who can meditate independently without the need for guidance.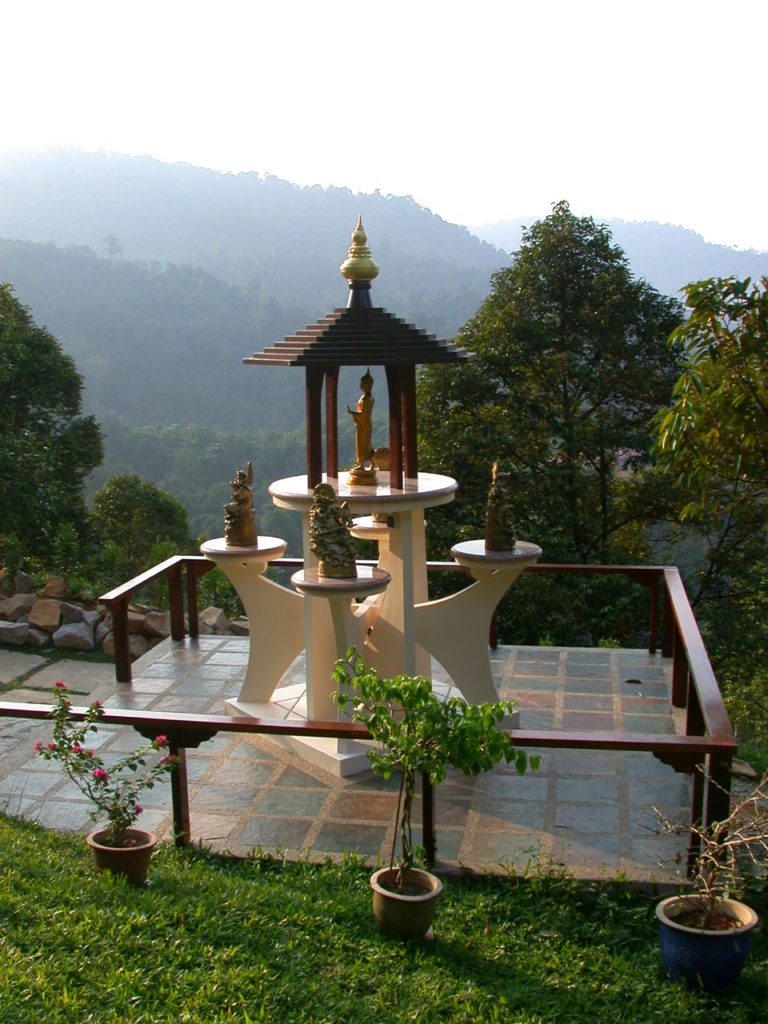 奥智达尊者 Āyasmā Aggacitta
太平护法苑禅修中心 SBS Retreat Centre
29 Oct – 05 Nov 2022 年10 月29 日 – 11月 05 日
开放报名
Close on : 8 Oct 2022
截止日期 2022年10月8号
read more
Contact SBS Retreat Centre for retreat information and registration.