SBS Monk Training Centre is a Sanctuary for Buddhist monks to deepen their knowledge, understanding and practice of the Buddha's teachings. We welcome conscientious monks and laymen to experience monastic life, to learn and practise the DhammaVinaya, and grow spiritually towards freedom from suffering.
SBS' main objective is the provision of high quality training and education of monks. However, as long as lodgings are available, SBS Monk Training Centre also welcomes well-established monastics who simply wish to meditate, or only wish to study the DhammaVinaya on their own, without making use of the training courses described in the "Monk Training" section of this page.
Laymen who are thinking about ordination in the near or distant future, and wish to get a first-hand experience of monastic life at SBS, can apply (use contact form below) to stay and practise together with the local community of monks. In this way it is possible to participate in the monastic routine, i.e. meditation, Sutta/Vinaya classes, chanting, chores, almsround (see Daily Schedule), and thereby gain an insider's perspective of whether the lifestyle at SBS Monk Training Centre is suitable to one's needs and inclinations. In contrast, a yogi on self- or guided retreat at SBS Retreat Centre, would not have this opportunity.
Requirements for staying or ordaining at SBS Monk Training Centre:
Interest in meditation
Interest in the Buddha's teachings
Interest in self-development in order to eventually get rid of the sense of self altogether
Basic mental and physical health
Fluency in the English language; short-term visitors (up to four weeks) are exempted from this stipulation
Readiness to abide by the Vinaya as found in the Pāli scriptures (for monks)
Usage of mobile devices (phones, tablets, laptops) is confined to central facilities (Saṅgha Office, library) and not permitted in the premises of one's own kuṭi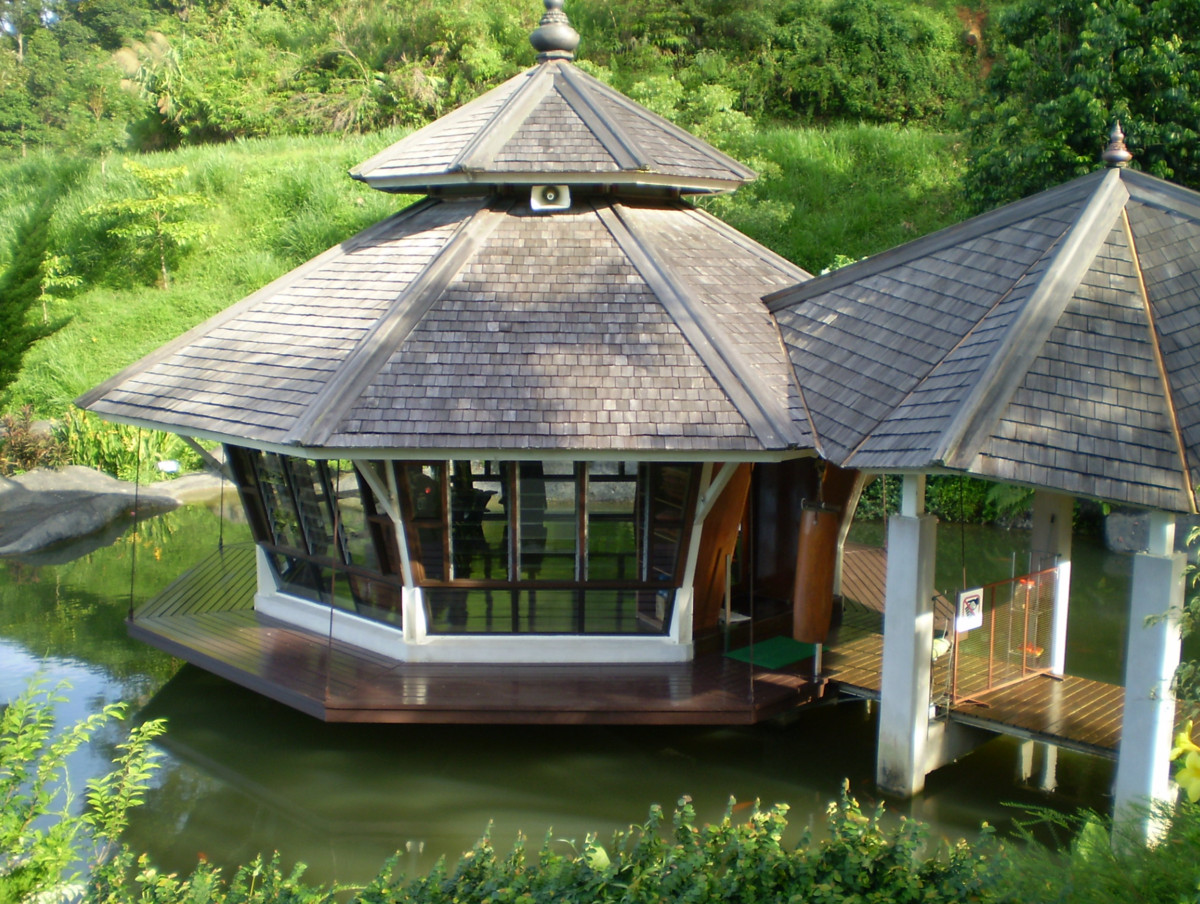 Contact SBS Monk Training Centre directly for inquiries regarding ordination, monk training, or requests to stay at SBS Monk Training Centre.